Posted on February 21, 2020 by Kate Halsall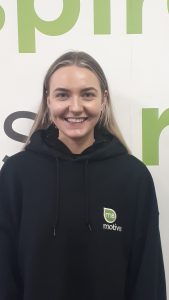 We are pleased to introduce everyone to our new personal trainer – Beth! A Leeds Beckett student studying Sports Science, Beth is ready to put our class members and clients through their paces. And don't think for a second that this youngster doesn't have a lot of experience – she has already competed in Bikini Body Building competitions and won! Read on….
What was the attraction of becoming a personal trainer?
I have always been interested in sport and exercise and knew that I wanted to do something in that industry. I've always been fascinated by the human body and what it can achieve, so becoming a good PT allowed me to explore that more and actually put it into practice.
Do you train?
I train regularly about 5/6 times a week. Mainly weight and resistance based training.
What do you like/dislike?
I LOVE coffee and dislike decaf.
Your top training tip?
My top tip.. Don't underestimate the power of good sleep!
And come on we all want to know – bikini modelling?
I've always just wanted to do it! I did my first one in 2018 and haven't looked back. It's hard with all the prep though so I wouldn't recommend it to everyone!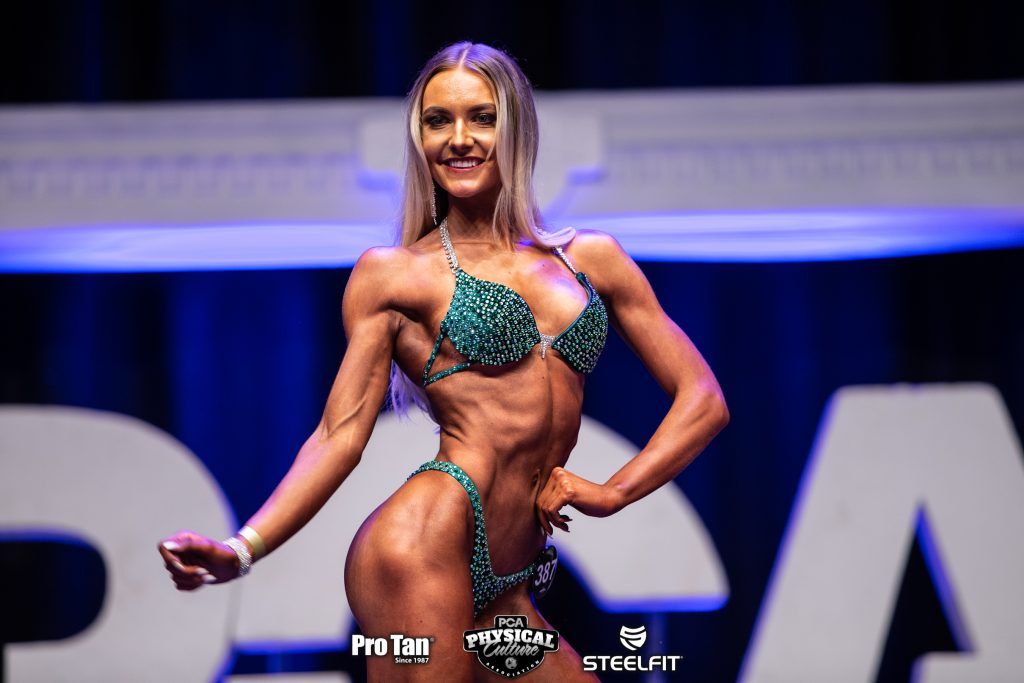 We're excited to have Beth on board and we're sure that you will love her and make her feel welcome!