Posted on November 14, 2019 by Josh Davies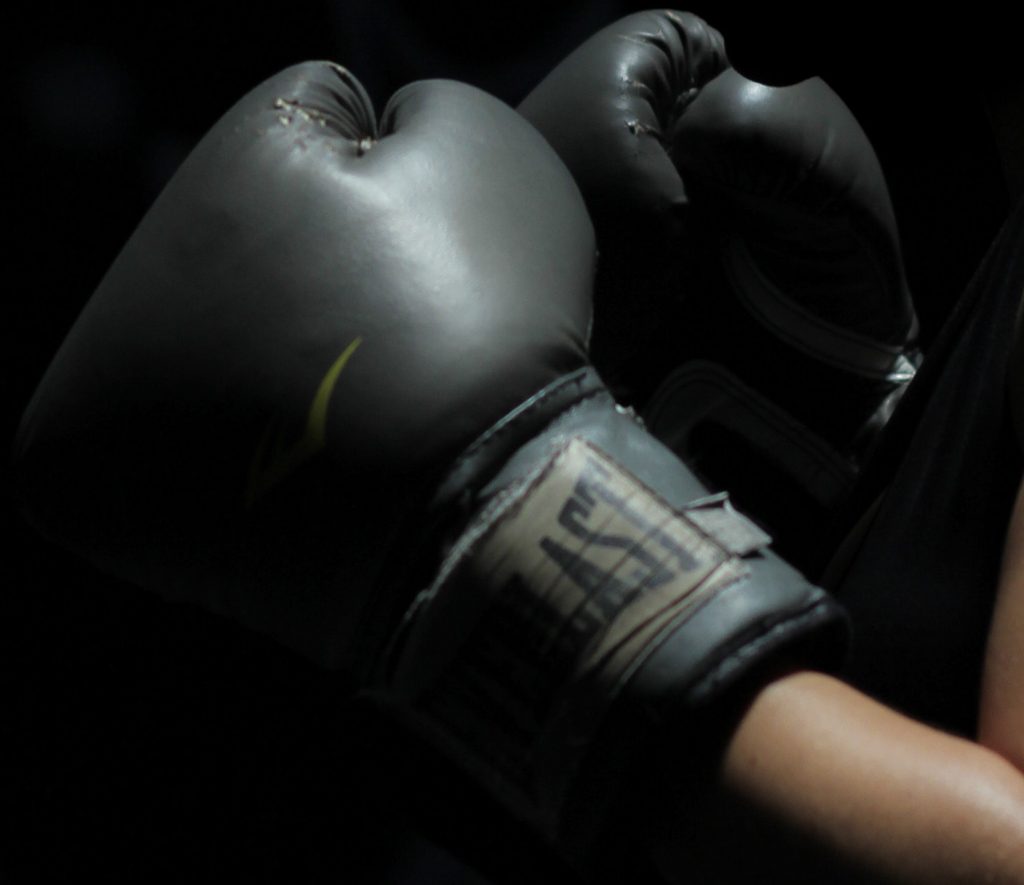 We love it when someone comes to us with a specific goal in mind…especially a goal as exciting as Katie's…
Katie has been training with me down at motive8 for an industry boxing match. With no experience in the ring, Katie jumped in at the deep end and came to motive8 for help with her strength, fitness and nutrition. She's given it her all in every training session and shown massive improvements in strength, speed and fitness. As this is a personal training testimonial, let's hear from Katie herself…
How long have you been training at motive8?
I have been training at motive8 for 4 weeks
What were your goals when you started?
I was preparing for an industry boxing competition so was looking for a training program to complement my boxing training and increase my overall fitness and strength to get me ready for the ring.
Do you feel like you've achieved those goals?
Definitely! I'm probably the strongest and fittest I've ever been!
How has your trainer helped you work towards those goals?
On top of my weekly PT sessions Josh wrote me a meal plan, and work outs to do at home to keep my fitness up. He helped me with my training sessions and build the strength I need for such a specific goal.
What advice would you give to someone thinking about hiring a trainer at motive8?
Do it! It's given me so much confidence not just in getting ready for the boxing event but in general as I've seen and felt the difference in such a short period of time! I've always struggled motivating myself at the gym before and having a trainer has made it so much easier to push myself to achieve my goals!
Find out more about our personal training packages by clicking here.