Wondering which fitness class is most suitable for you? Check out the descriptions below. When weather permits, most of our classes are done outside, great if you have been stuck in an office all day!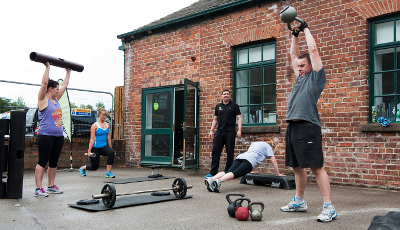 Our exercise classes are suitable for all levels of fitness and abilities. To book an exercise class or if you have any queries about our exercise classes please contact us on 0113 243 0161 or book online here.
Click here for prices for our fitness classes. Your first class is free so come and say hello!
BOOT CAMPS
Focusing on big movements such as squats, lunges, pushes and pulls – this class is guaranteed to improve your strength and fitness. Get ready to watch your metabolism soar and blast your body fat as you power through this class!
CIRCUIT TRAINING 
You can't beat good old fashioned circuit training for a total body workout. Muscle endurance, toning, cardio and fat burning. The result? A leaner, fitter, stronger you!
M8 HIIT 
Using High Intensity Interval Training techniques we focus on burning as many calories as possible. Work hard, rest hard……and reap the benefits of HIIT training!
M8 BOX-IT
A high-energy class which includes a mixture of boxing and interval training. Want to tone up, burn fat and get fit? Then this class is right up your street!
Book a fitness class online today or call 0113 2430161!