Posted on March 15, 2016 by Jenny Cromack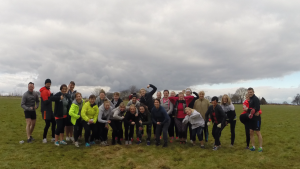 If you are looking to kickstart a healthy lifestyle, push yourself or just top up your fitness mojo then a weekend on the motive8 Kickstarter boot camp is a great way to get the ball rolling. motive8 boot camps are based on three key principles exercise for everyone, enjoyable & healthy food and education.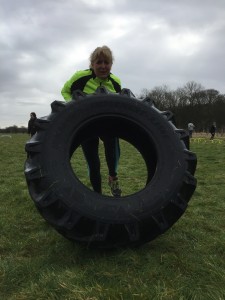 motive8 bootcamps are suitable for all ages and abilities, our classes cater for those who are less fit and want to kick start their fitness to those wanting to be pushed to their limit. Forget about the stereotypical sergeant major boot camps, the motive8 team are a friendly bunch of trainers who make fitness fun, whilst challenging you and showing you how to how to achieve your goals.
To achieve your fitness goals you need to eat healthy as well as train hard. Our boot camp weekend include educational talks to help you understand nutrition and stick to your healthy eating habits once boot camp is over.
We believe that if you know why you're doing what you're doing, you're more likely yo stick to your regime and reap the rewards long term. During the weekend there will be a number of educational seminars as well as the opportunity to ask our experienced trainers anything about your training or nutrition.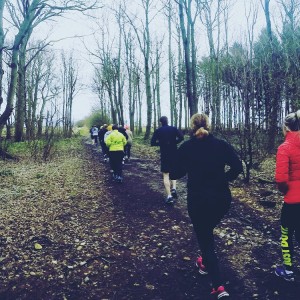 Lineham Farm in Eccup Leeds is the location for our boot camps. Based in the country side Lineham Farm offers ample of space for outdoor training. Despite only being a 20 minute drive from the centre of Leeds you certainly feel a million miles away from the hustle and bustle of city life, a perfect location for boot camp!
Fancy joining us, then why not sign up for one of our boot camp weekend!
8-10 April
15-17 July
16–18 Sept
For more information click here