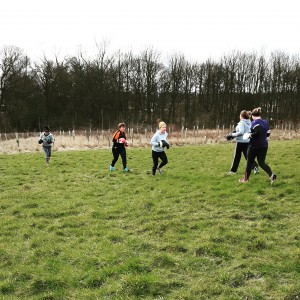 Lost your fitness ooomph or simply love to exercise? Why not join the motive8 Team at one of our residential Boot Camps Leeds at Lineham Farm. Lineham Farm is set in beautiful countryside, only 5 miles outside of Leeds City Centre.
We offer 1 night, 2 night and 2 day non-residential boot camps which are based on 3 principles:
Exercise For All – Our exercise sessionsare suitable for everyone. The team of motive8 trainers will put you through your paces making the workouts fun, yet challenging for everyone who attends. Don't worry about your fitness levels, the motive8 team will make sure that the sessions are suitable for everyone.
Healthy Food – We believe that healthyfood should be tasty and enjoyable. At the end of each meal you will receive a recipe card so you can continue your healthy eating habits after boot camp.
Education – Educational seminars are a key part of boot camp and a key part of your success. If you know why you're doing, what you're doing you will continue to stick to your healthy lifestyle, long term.

2016 Dates
8th-10th April 2016
15th – 17th July 2016
16th-18th September 2016
To see the schedule and to book visit www.m8bootcamps.co.uk or call 0113 243 0161